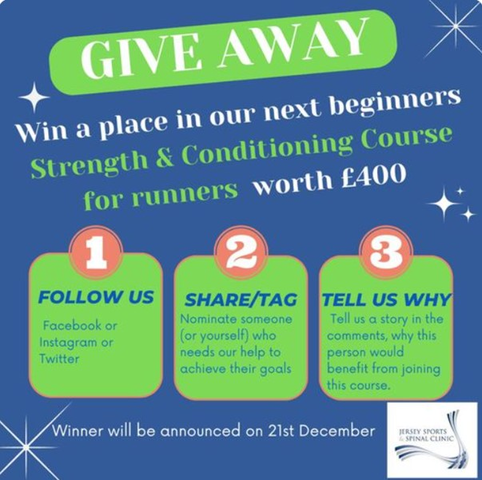 Happy New Year to all our patients. We know not everyone chooses to receive marketing emails and communication newsletters, so for anyone who missed the last newsletter in December, here is a summary of it for you.
You can read the full newsletter here if you wish. Throughout 2022, we have continued to develop and improve our clinic services and are looking forward to being joined by Claire Boote and Katie Guest help grow the team offering physio and soft tissue therapies respectively.
If you are a regular to our clinic, you will have seen our personal goals boards on the walls. It has been wonderful to see clients tick them off as they achieve their goals for the year. I was reminded of this as I listened to Jay Shetty this morning. He was talking about the beautiful Lotus flower and how we only see the flower on the top of water. It reminded me of another talk I listened to about our belief of experts. You see, in truth, the flower only comes about by firstly embedding itself in lots of mud and having to grow up and fight to get to the top of the water. In the same way, with experts or achievers, we often only see (and want!) the end results – the wins and the achievements.
We often forget about the bits in between, wanting to go from beginner to athlete in one go without all the grimy bits in between. This is where regular exercise comes in. So, if you haven't already signed up again for your Physio review, your next Pilates or Strength and Conditioning course, what better time than now? Ring the clinic on 01534490312, to get yourself one of the last few remaining spaces in our ever popular classes.
Are you looking for a Physio Appointment or a follow up treatment slot? Why not use our online booking system. Easy to use, quick to access and open 24/7, more than half of all your appointments are now being made online. Click here to be taken to our online booking portal for physiotherapy appointments. Please also remember if you are changing appointments that your physio will have spaced your sessions with your recovery in mind. Where possible please try and keep them as close to the original date as possible.
Do you fancy yourself as a runner? A giveaway was carried out before Christmas where 2 spaces on our highly coveted 11 week Strength and Conditioning course for Runners in January (Tuesdays at 5pm from January 10th) were given away. Each space is worth over £400 and includes a 1 hour pre – course 1:1 with Alex or Kyle so you can really get the most from the course. Whether new to running or a runner who wants to get better; run for longer, faster or to make sure you don't get injured, this course is for you! Entries closed on Wednesday 21st December – what this space for the winner announcements.
See you in 2023!