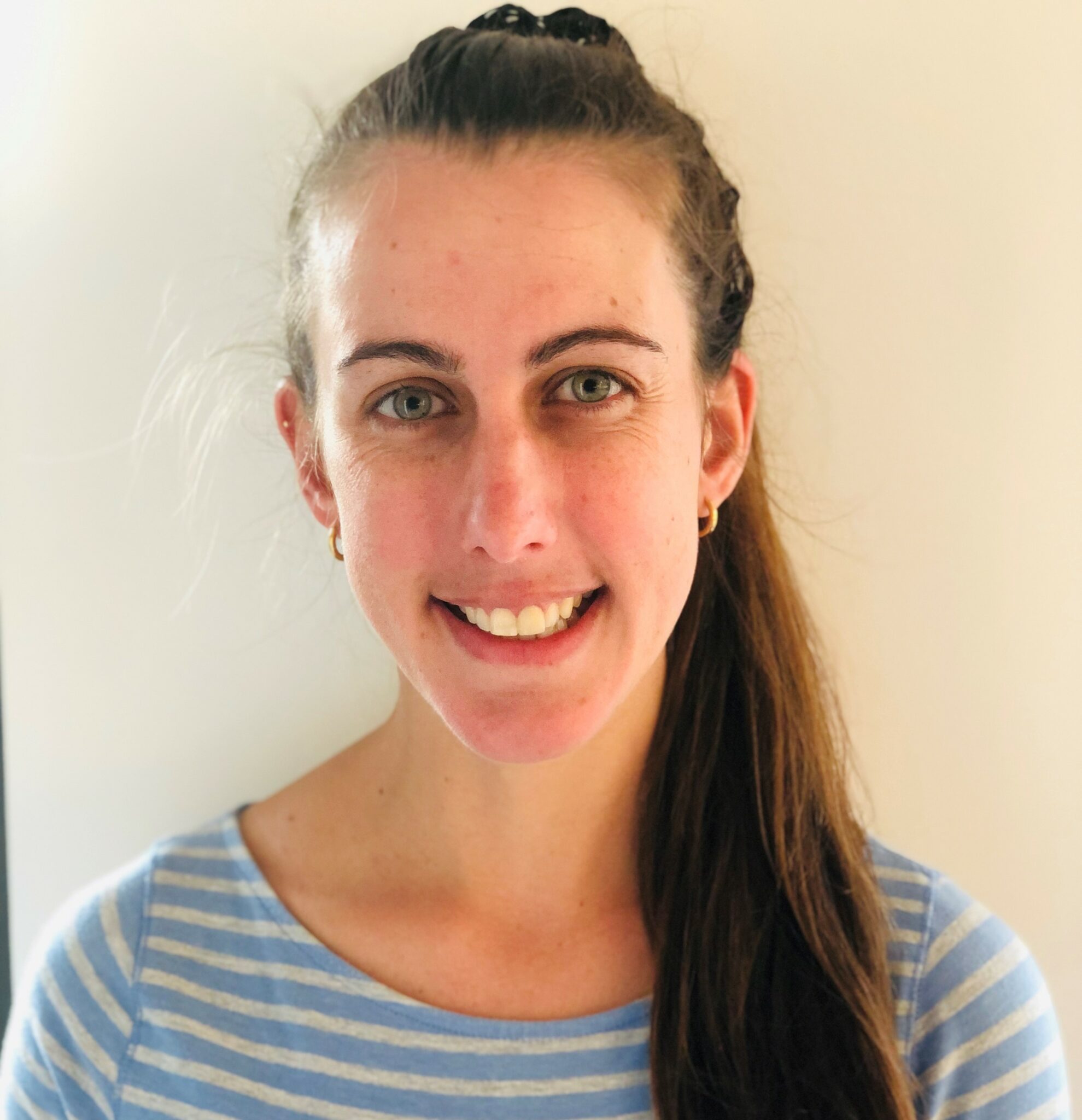 A Warm Welcome to Claire Boote
We are delighted to announce that a new physiotherapist has joined our ever-expanding, highly skilled team. Claire Boote joined us in late January and is now available for physiotherapy appointments. You can find her on our online booking system or you can call the clinic on 01534 490312.
Claire qualified in 2015 in South Africa, and she has a passion for orthopaedic conditions & sporting injuries. Claire has specialised in the treatment of all muscle, tendon, joint & bone injuries and she has extensive post graduate qualifications including Pilates and pitch side first aid. Outside of work, Claire loves Touch Rugby & has played and coached Touch Rugby. Oh, and she runs ultramarathons too!
She has moved to Jersey with her husband who has taken up a local teaching role and together, they will be a huge asset to the island. She is the perfect fit for our team and for your injuries!
Please do go online to book in with Claire (or indeed any of the team) click here