SOFT TISSUE THERAPY & SPORTS MASSAGE IN JERSEY
SOFT TISSUE THERAPY & SPORTS MASSAGE – IT ISN'T "JUST A MASSAGE" – It is much more. It is the assessment, hands-on treatment and rehabilitation of minor injuries and pain.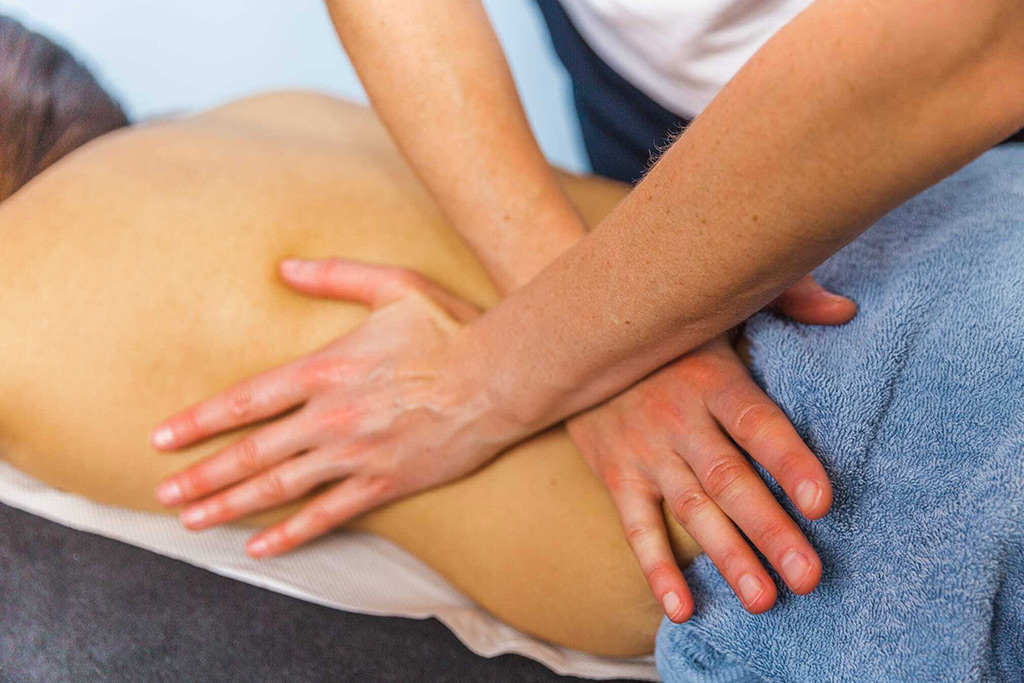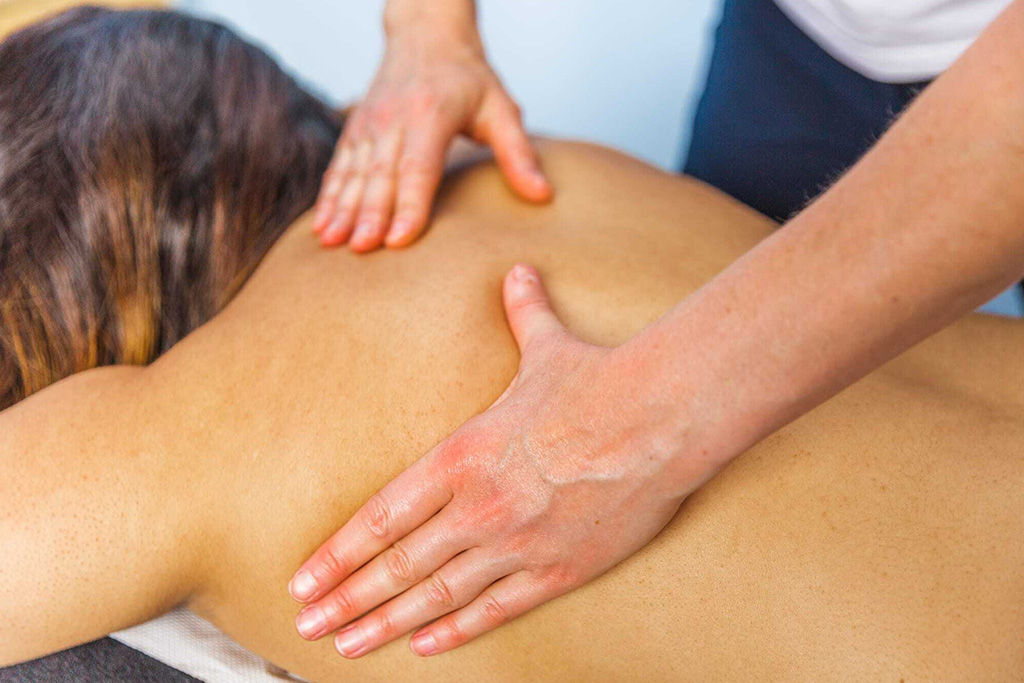 Soft Tissue Therapy is an advanced form of sports massage, involving hands on treatment and rehabilitation underpinned by clinical reasoning within the scope of practice of a Soft Tissue Therapist.
Sports Massage and Soft Tissue Therapy is for anyone wanting improved physical performance, increased mobility, reduced pain, improvement in injury healing time and to help prevent injury.
Close working relationship with Physiotherapists, Pilates instructors and Strength and Conditioning coaches to ensure the best care for your injury or concern. A clear referral pathway working in both directions ensures all patients are seen by the most suitable therapist.
Common ailments that can be treated are low back pain, sore neck, tight traps, calf strains, hamstring pain, tendinopathies, knee pain, plantar fasciopathy(fasciitis)... the list goes on.
Many individuals in Jersey choose sports massage treatments as a preventative measure, and so book for a regular "flush through", for example regular runners or gym goers.
Sports massage applies to all walks of life and isn't limited to sporting individuals. It applies to individuals who may be less active or office-based or even people with an active day job such as gardeners or decorators and are experiencing unspecific pain.
Treatments are person-centric, meaning your treatment will be unique to your needs.
Certified by the Institute of Soft Tissue Therapists (theisrm.com), their externally validated and nationally recognised qualification has become the benchmark for quality training in the UK and Great Britain.
Fully insured Sports Massage and Soft Tissue Therapist.
Committed to a minimum amount of Continuous Professional Development (CPD) every year.
We are a team of highly experienced Chartered Physiotherapists; professionals who will treat you with honesty, integrity and respect, each and every time you see us.
As a team, we offer an extensive breadth and depth of expertise and experience. We will work in partnership with you. We want to foster long term relationships with you, your GP, Consultants, employers, coaches or trainers, giving you the best holistic, joined up care. Together we will help you to maximise your potential, performance and wellbeing to help you achieve your goals.
Firstly a huge thankyou to you and the team for keeping me together and in one piece for yet another year. I went up to the Lake District last weekend to attempt the Lakeland 100 ultra marathon again. As you know I was still on crutches back in November post my op on my hip. In JanuaryFebruary you wisely put me onto the couch to 5K program to build me back up. Although not done with any style and I was at the very back of the field with my slowest time ever, I'm pleased to say I completed Lakeland 100 within the cut off time. I can now claim that with the support of the JSSC I have completed the couch to 170k. I came out of it reasonably unscathed having very few problems with my hip or my knee. Thanks again for all your support and help. Without your help I wouldn't even have got to the start line let alone completed an event that had c.45% drop out rate this year
I would like offer you my thanks for all your help and support during my recovery from injury.